We will host our next online church service on Wednesday, April 1, 2020, at 6:30 P.M. on Facebook Live.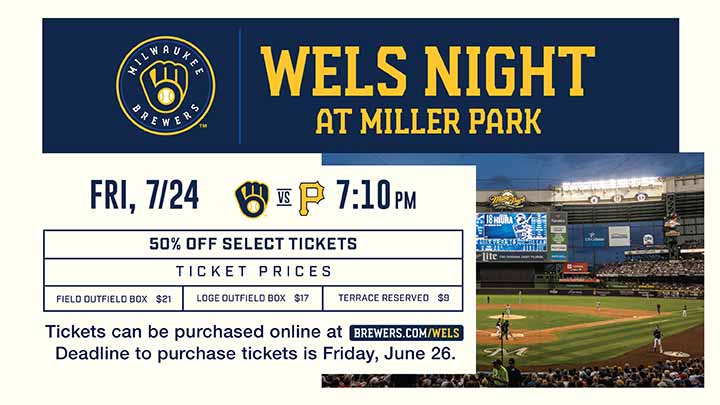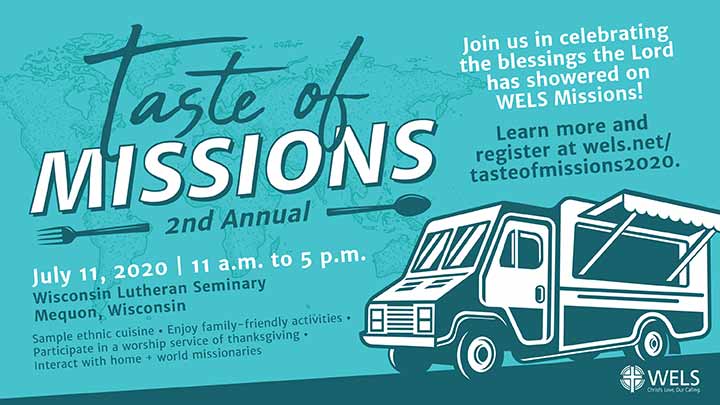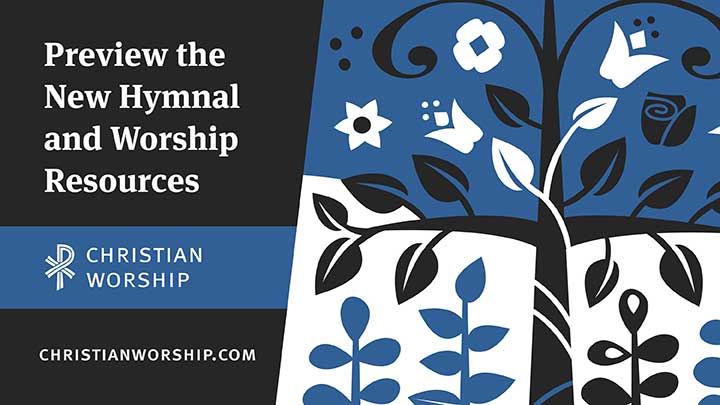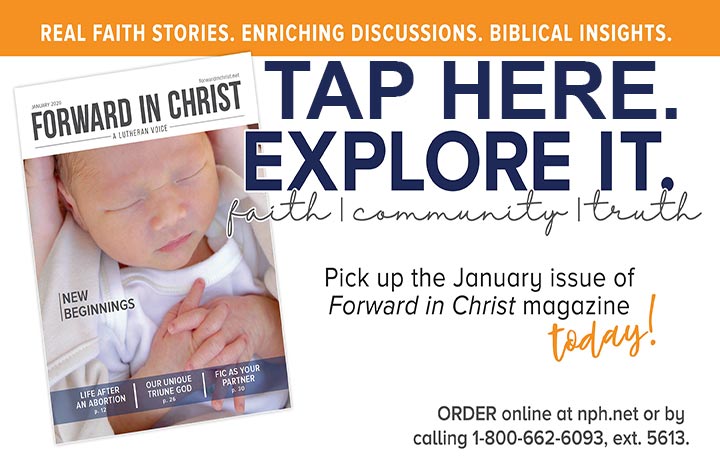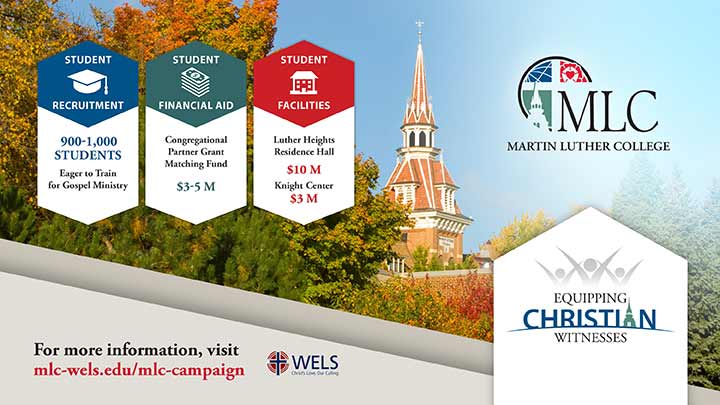 Tap the banner above to view the Equipping Christian Witnesses website.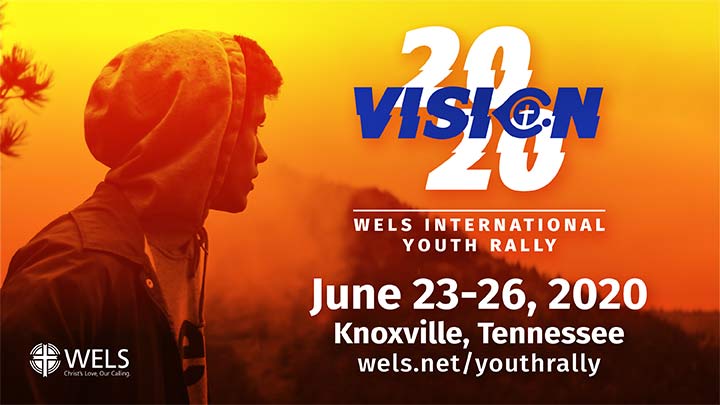 Are Christians better than other people?
A) Romans 3:10 ""There is none righteous, no, not one;"
B) Christians are favored by God because of their righteousness.
Christians are not better than other people.
Romans 3:23 further states that "for all have sinned and fall short of the glory of God"
Christians cannot gain favor with God.
"Since by nature we do not have the ability to please God, we have no ability to gain his favor. Because God is just, we would have no hope on our own of escaping punishment for our sins." -- from the book Conversion: Not by My Own Choosing by John M. Brenner.
If Christians cannot gain favor with God, then how can they escape punishment from God for their sins?
Ephesians 2:8-9
"For by grace you have been saved through faith, and that not of yourselves; it is the gift of God, not of works, lest anyone should boast."

2 Corinthians 5:21

"For He made Him (Jesus Christ) who knew no sin to be sin for us, that we might become the righteousness of God in Him."

If you have questions about these teachings, come to our Adult Bible study on Sundays at 9:00 A.M. Call our church office at 873-5770 for more information.