Church and School Calendars
Tap here to view the May 2022, Siloah Church and School Calendar PDF document.

Tap here for the May and June 2022 Bible study calendars.

Tap here to view the 2021-2022 Siloah Lutheran Church and School Event Calendar PDF document (1-29-2022 Revision).
Siloah Lutheran School Update
As of 3-31-2022, our school website is under construction.
We appreciate your patience!
In the meantime, feel free to call the school office
at (414) 873 -8240 or register your children here.
Did you know that you still have time to enroll your children in Siloah Lutheran School? For more information, call (414) 873-8240.
This week's archived sermon is featured below:
Pastor Brady Coleman from 10-24-2021

Read the Scriptures from 10-24-2021 here.
Return to archived sermons here.
Tap the above banner to read and share the May 2022 Outreach Newsletter.
Please keep Northside Lutheran Ministries and its members in your prayers.
Families, who live near 25th and North Avenue in Milwaukee, WI., will
appreciate your financial support of this ministry as well as your donations of gifts, food, and clothing. To learn more tap here.
We thank you for helping us repair our roof. You helped us pay down 58% of the debt! Please continue your donations to the roof lift fund with Jesus' help as mentioned in Philippians 4:19:
"And my God shall supply all your need according to His riches in glory by Christ Jesus."

On Sunday, April 24th, 2022, Ms. Anne Press shared her testimony of God's evangelism through Christians Forward Southeast Asia. For more information, read the brochure here.
Tap the mp3 player below learn more about our mission work in China.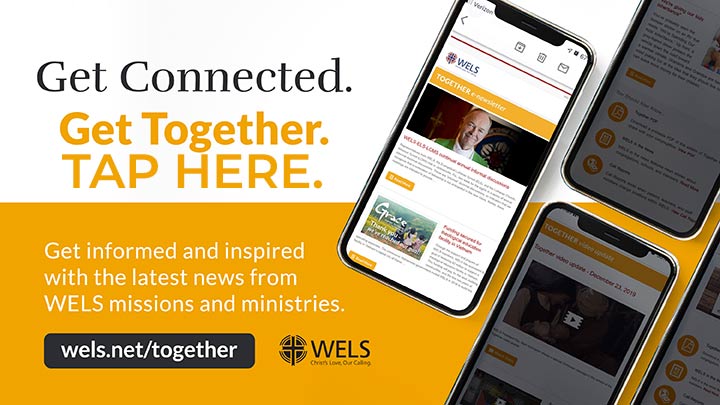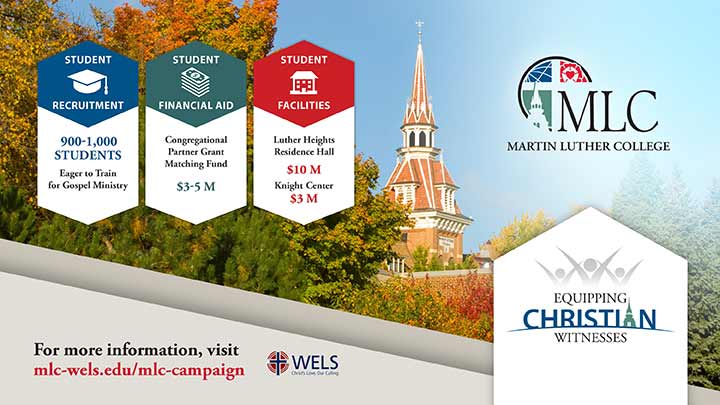 Tap the banner above to view the Equipping Christian Witnesses website.