Are you looking for the church and school calendar? Click here.
Tap here to follow school news in our church bulletins.
Listen to Pastor Brady Coleman's message from Sunday, August 20th, 2017: "Help the Children to Become Wise and Learned."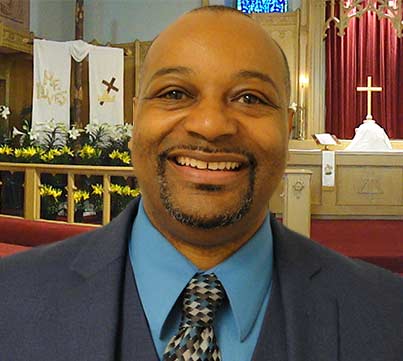 A little about us...
Siloah Lutheran School is a K4 - 8 Christian school paving a road to college, lives of service, & heaven for children in Franklin Heights.
Siloah is free of cost to families participating in the Milwaukee Parental Choice Program.


Excellence
Siloah is certified by both WRISA and WELSAA. We are committed to removing the barriers that hinder success.


Expectations
Students are prepared for any high school in the city.


Character
We teach Christian values as revealed in the Bible and believe that strong character is as important as strong academics in achieving success.


Staff
Our dedicated teachers hold degrees in teacher education, attend professional development weekly, and are motivated by the chance to have a positive influence on students' future success.


Character Strengths
Siloah strives to focus on our seven character strengths: Joy, Self-Control, Optimism, Love, Integrity, Drive, & Grit.
Academic Growth 2014-2015
Math 151.5%
Reading 119.4%
Siloah has been blessed to achieve so much. Students this year grew 151.5% in math and 119.4% in reading. In math most classes were on grade level, effectively closing the achievement gap at Siloah! God is at work with these students!
Siloah Lutheran School is featured in the August 2017 WELS Connection video (below), which features the efforts of WELS Christian Aid and Relief to restore the school and church after the flood of 2010.