When: Wednesdays on November 13th, 20th, and 27th
Siloah Lutheran Church
6:00 P.M.
Call 414-873-5770 for more information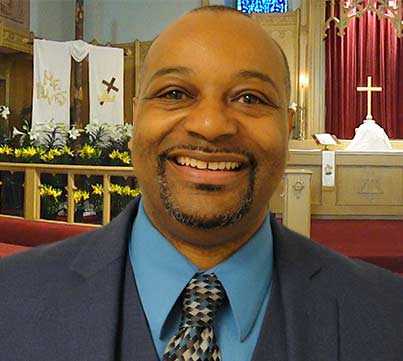 Sunday, October 21, 2018, Sermon: "BRING SALVATION TO THE ENDS OF THE EARTH"
We all have questions about life.
We all want answers that we can count on!
Visit whataboutJesus.com for insights and answers.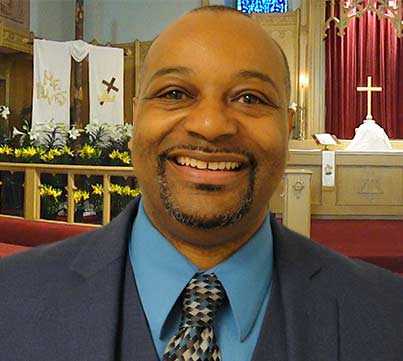 Sermon from Sunday, October 13, 2019, titled "Be Good Stewards"