Wednesday, September 25th, 2019
Siloah Lutheran Church
6:00 P.M. to 7:30 P.M.
Call 414-873-5770 for more information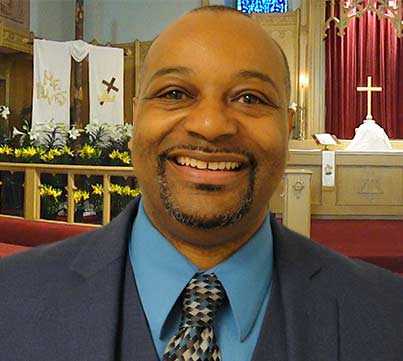 Sunday, October 21, 2018, Sermon: "BRING SALVATION TO THE ENDS OF THE EARTH"
We all have questions about life.
We all want answers that we can count on!
Visit whataboutJesus.com for insights and answers.