Pastor Brady E. Coleman's Sermon on Sunday, May 19, 2019
Message for the Soul:
THE WORD OF GOD WILL SPREAD
I. Regardless of opposition
II. Eternal life is finally possible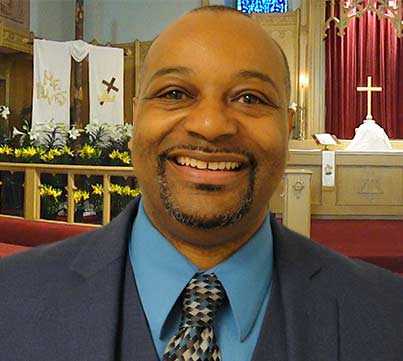 Recent Church Service Bulletins
Scripture Readings for Sunday, May 12, 2019
First Scripture Lesson (NKJV):
Second Scripture Lesson (NKJV):
Scripture Verse (NKJV):
Gospel Lesson (NKJV):

The photograph above shows Pastor Coleman leading morning devotion at Vacation Bible School 2018.